Breathe Life Sciences UK, EU & Japan

At Breathe Life Sciences UK Ltd, we are dedicated to making a difference in the lives of people and organizations in the CBD and wellness industry. As a wholly-owned subsidiary of BLS PTY, we have established a strong presence across the UK and Europe, with efficient manufacturing, warehousing, and distribution capabilities in London, Manchester, and Prague (Czech Republic).
In Japan, our business operations are located in Nagoya and we are proud to be one of the few accredited CBD labs and manufacturing facilities in the region. Our three operating subsidiaries, including Mirai Solutions K.K., Dr Watson Japan K.K., and BLS Japan K.K., allow us to deliver high-quality, innovative solutions to the market.
BLS is a market-leading supplier of cannabis raw materials in the UK, EU, and Japan, working with numerous national brands and retail chains. Our commitment to maintaining compliance and quality standards is evident in our ISO-7 accreditation and the use of GMP compliant equipment.
Under the BLS umbrella, we have five established brands, including Dr Watson, Always Pure Organics, Apothecary, Vitae, Essentials, and others, each dedicated to improving human health through cutting-edge solutions. Our brands are established in the UK, Europe, and Japan, and our commitment to providing the best possible service and support to our customers is unwavering.
At Breathe Life Sciences, we understand the importance of collaboration and choice in the CBD and wellness industry. That's why we're committed to providing our customers with more choice, better service, and more support than any of our competitors. We believe that a more collaborative experience is key to the success of our industry and we're proud to be leading the charge in this new era of healthcare. Join us in our mission to breathe new life into healthcare with innovative solutions and unparalleled support.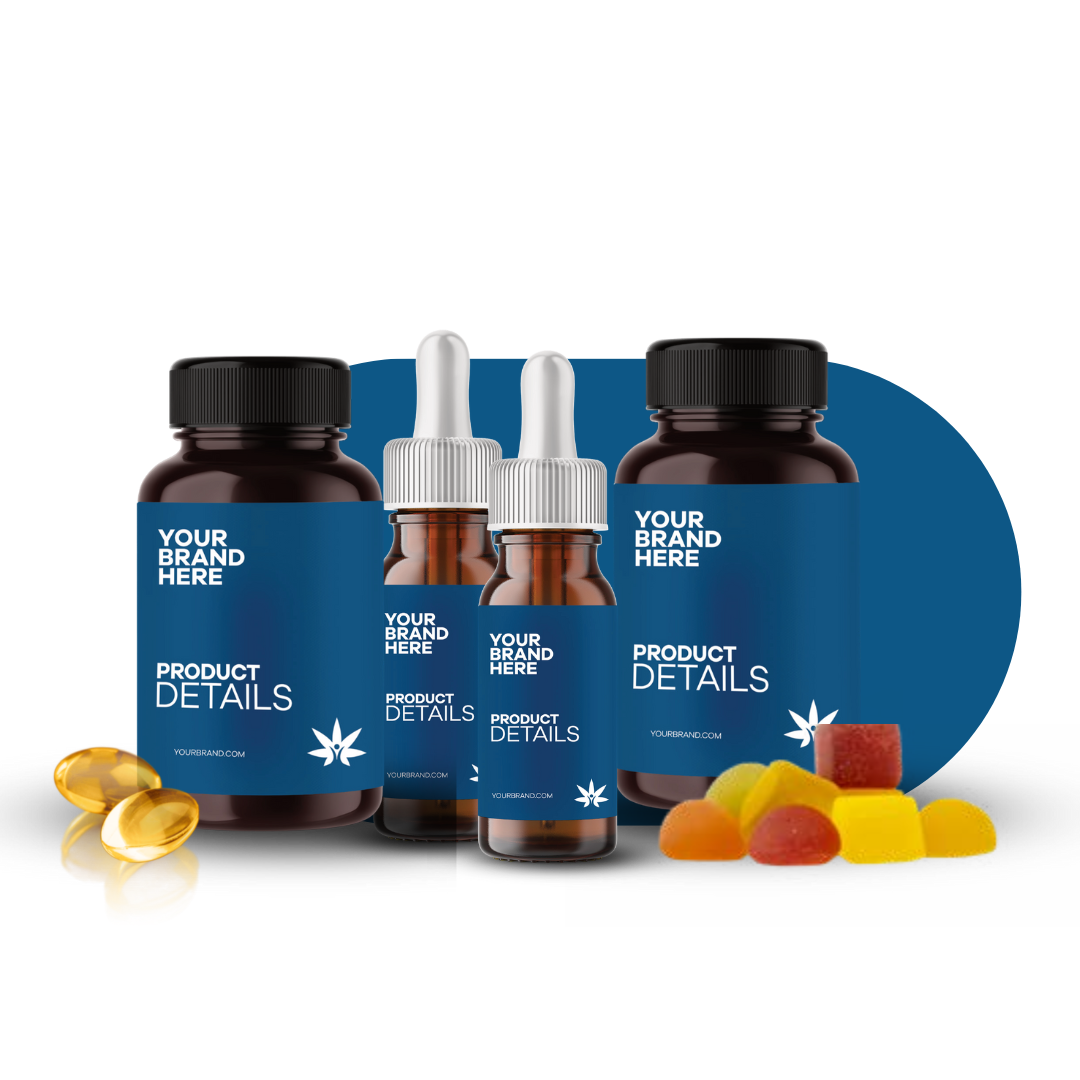 Breathe Life Sciences manufacturing facilities specialise in white label manufacturing, research and development services, bespoke extracts and raw materials for the UK, European & Japanese Markets and is compliant with each territories regulations.
Breathe Life Sciences Award Winning Brands –
Available in the UK, EU and Japan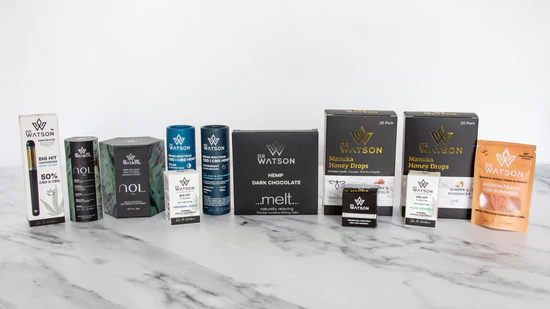 Dr Watson
Dr Watson brand was founded in 2018 – named after BLS Chief Scientific Advisor Dr Richard Watson, PhD. The brand has a vast array of products available in UK, Europe & Japan
Apothecary Collection
Apothecary Collection has a combination of CBD oils and skincare. In 2021, Apothecary was invited by Amazon to take part in an exclusive pilot to be one of the first brands available on Amazon.co.uk.
NOL by Dr Watson Japan
NOL CBN is our premium Japanese brand with a focus on Cannabinol (CBN), a powerful and popular cannabinoid in the Japanese market. The Nol range is dedicated to helping people get better sleep.