At Breathe Life Sciences, we believe in the power of nature to promote health and wellness.
Our focus on research and development of innovative solutions using cannabinoids, combined with a commitment to improving human health, drives everything we do.
Join us on our mission to breathe new life into healthcare and empower individuals to take control of their well-being.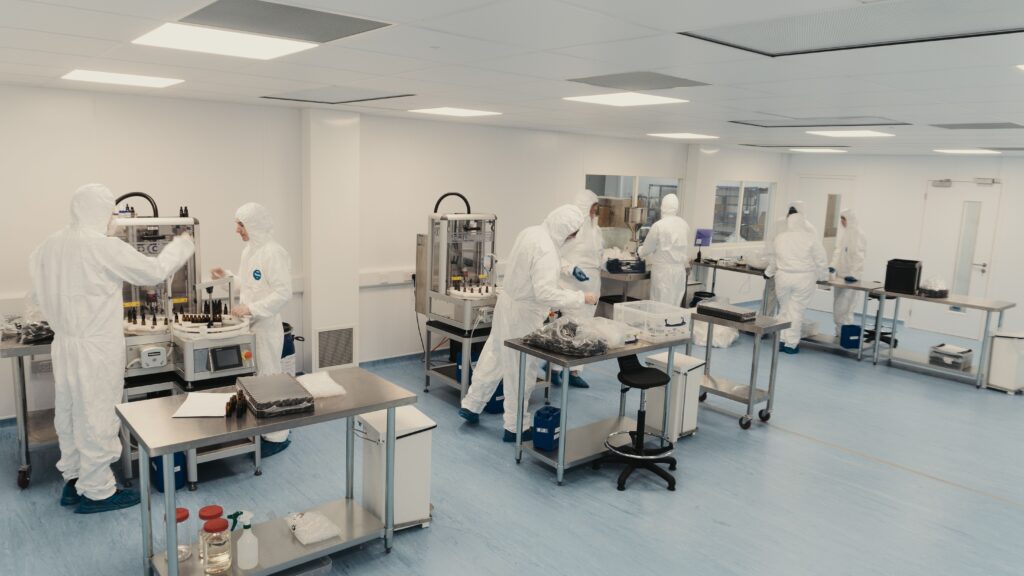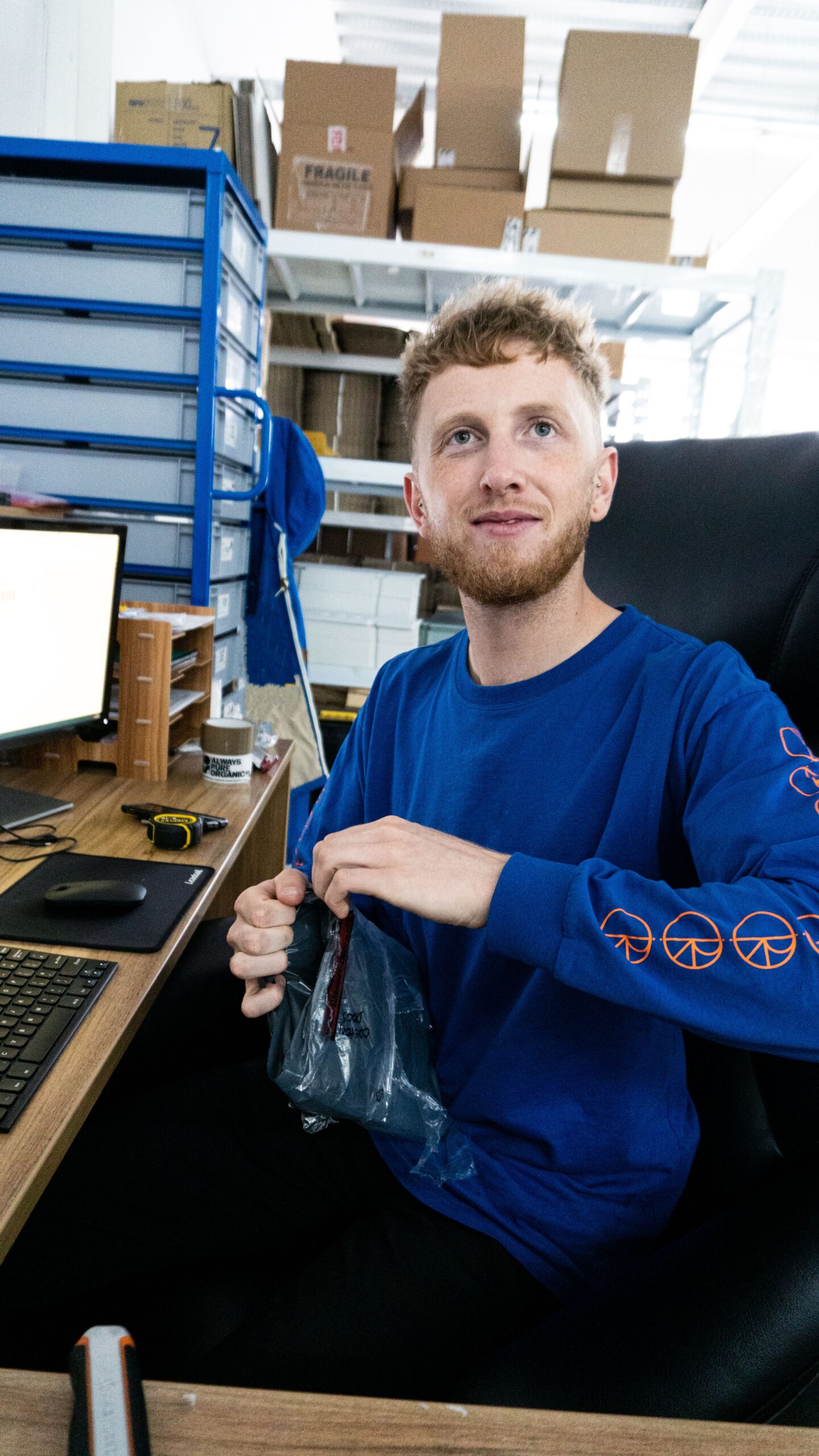 After 5 years of trading in the Health & Wellness, and Medical category we think that we've developed a fundamental understanding of what businesses and consumer want.
Great products; traceable supply chains; fast lead times; and more options.
With our physical international infrastructure spanning UK, EU, Japan and Australia we can offer you the fastest and most dynamic supply chain in the sector.  
All of our products are supplied with detailed documentation including product specification, SDS and COAs.
Absolute flexibility through our white label and bespoke product development service helps build products that your customers will love.
IDEA – With nothing more than your concept or an idea our team will consult with you to turn this into a viable product.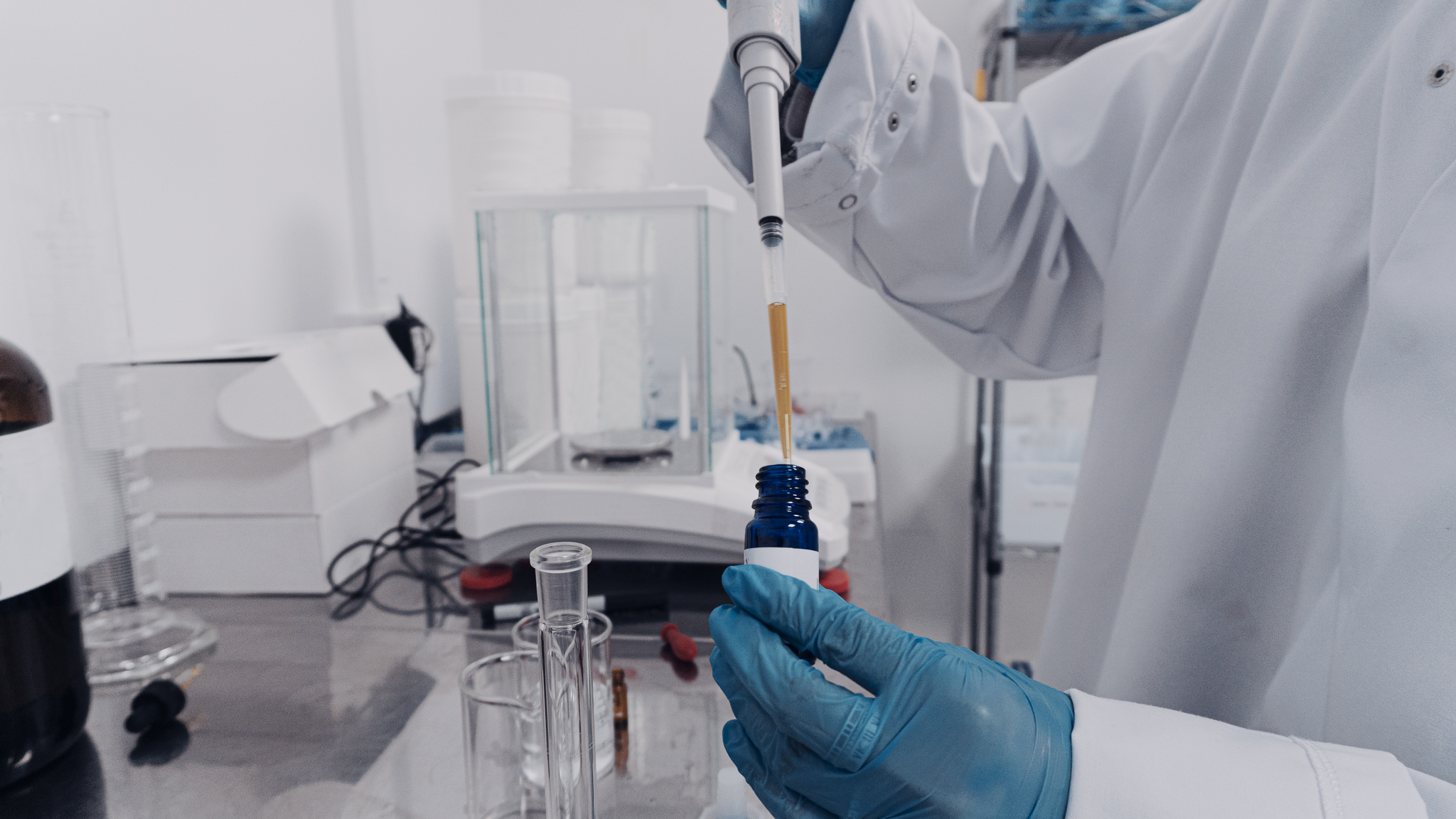 RESEARCH – Consumers are progressively becoming more educated and seeking more evidence before purchasing any wellness product. We provide you with full suites of studies and trial data to back up every ingredient in your products.
DEVELOPMENT – Through years of trail and error; and market participation; we take the pain, cost and time out your new product development process. Delivering new product launches in as little as 8 weeks.
White Label Manufacturing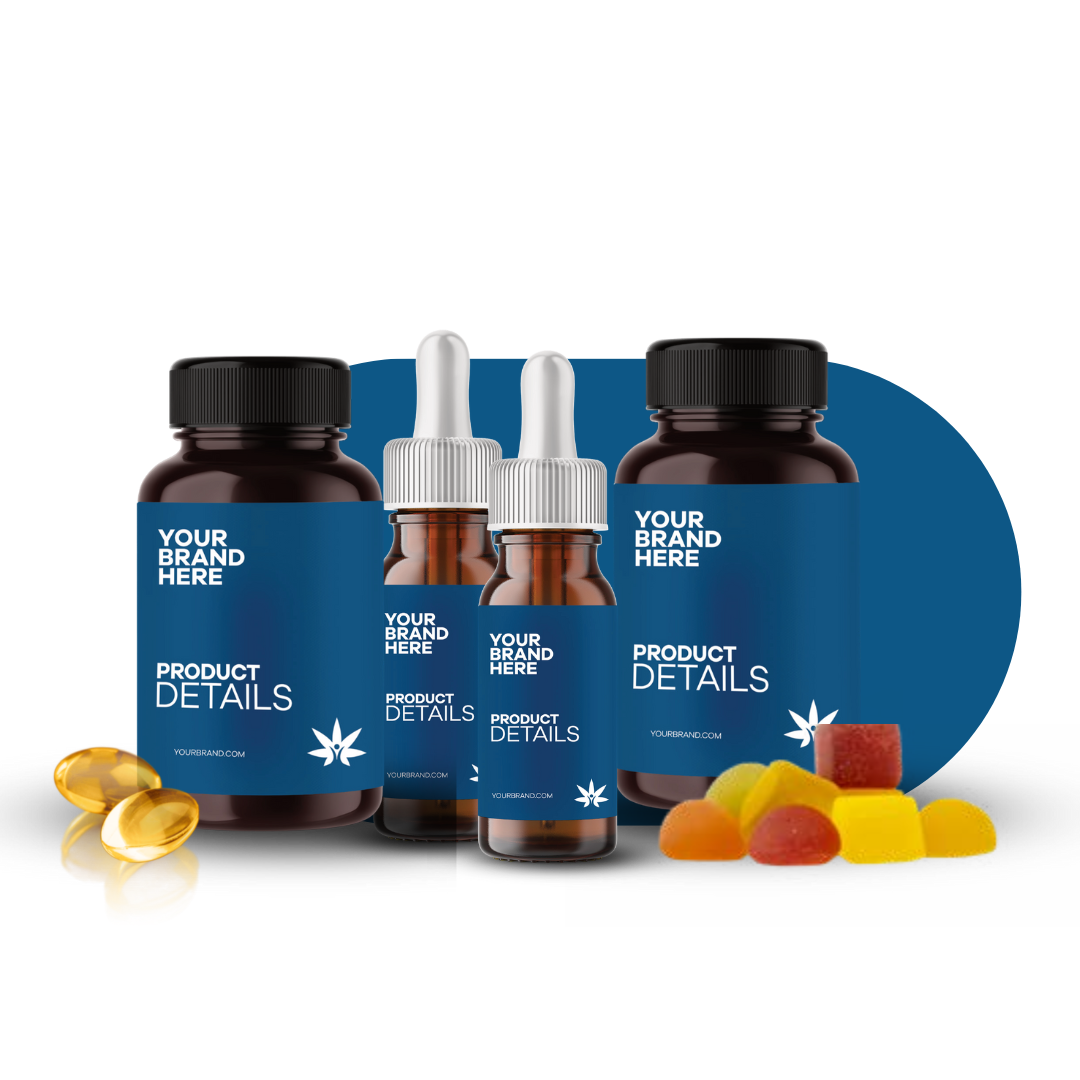 Bespoke Product Development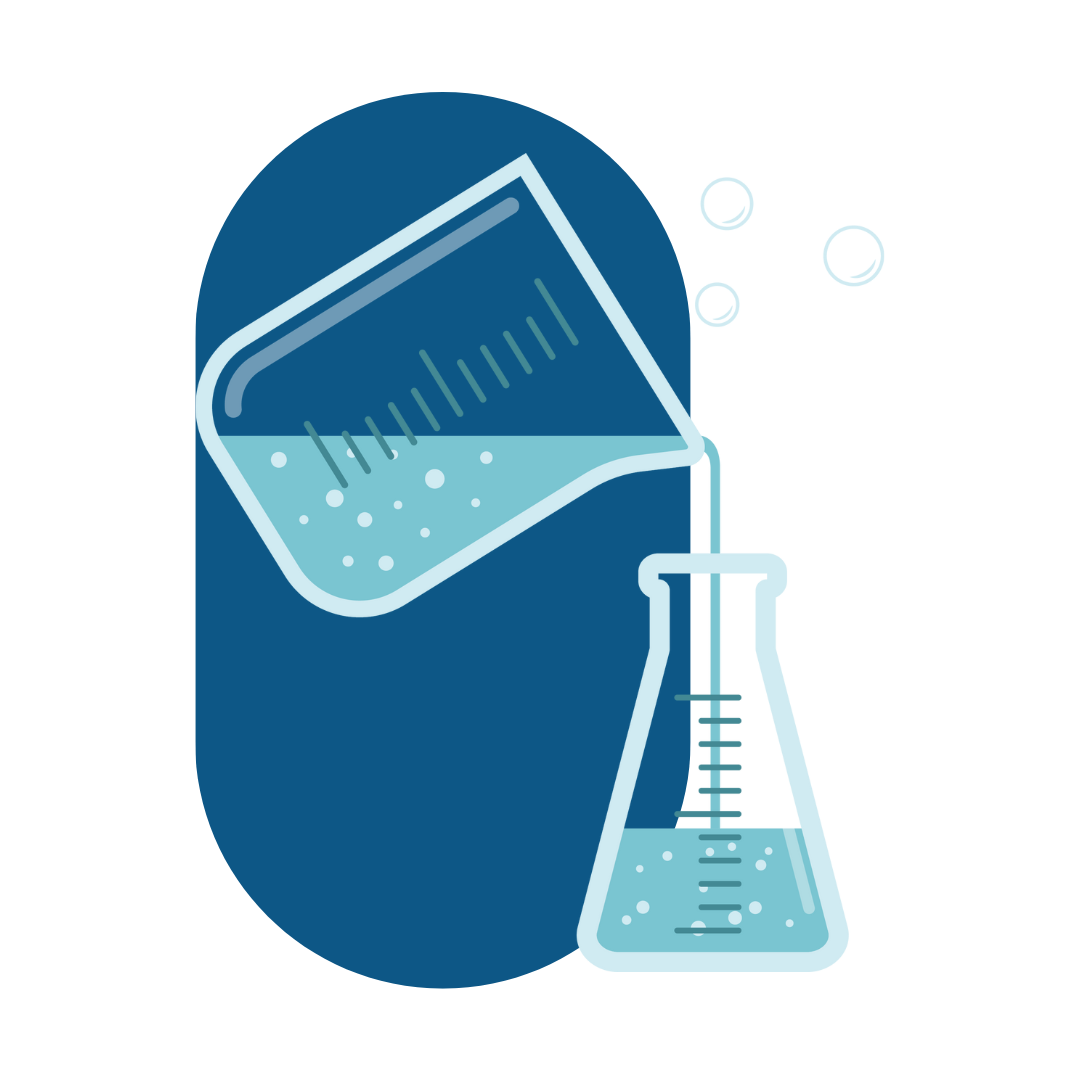 One size does not fit all. If you have the concept and the audience, we can help you bring your new product ideas to life.